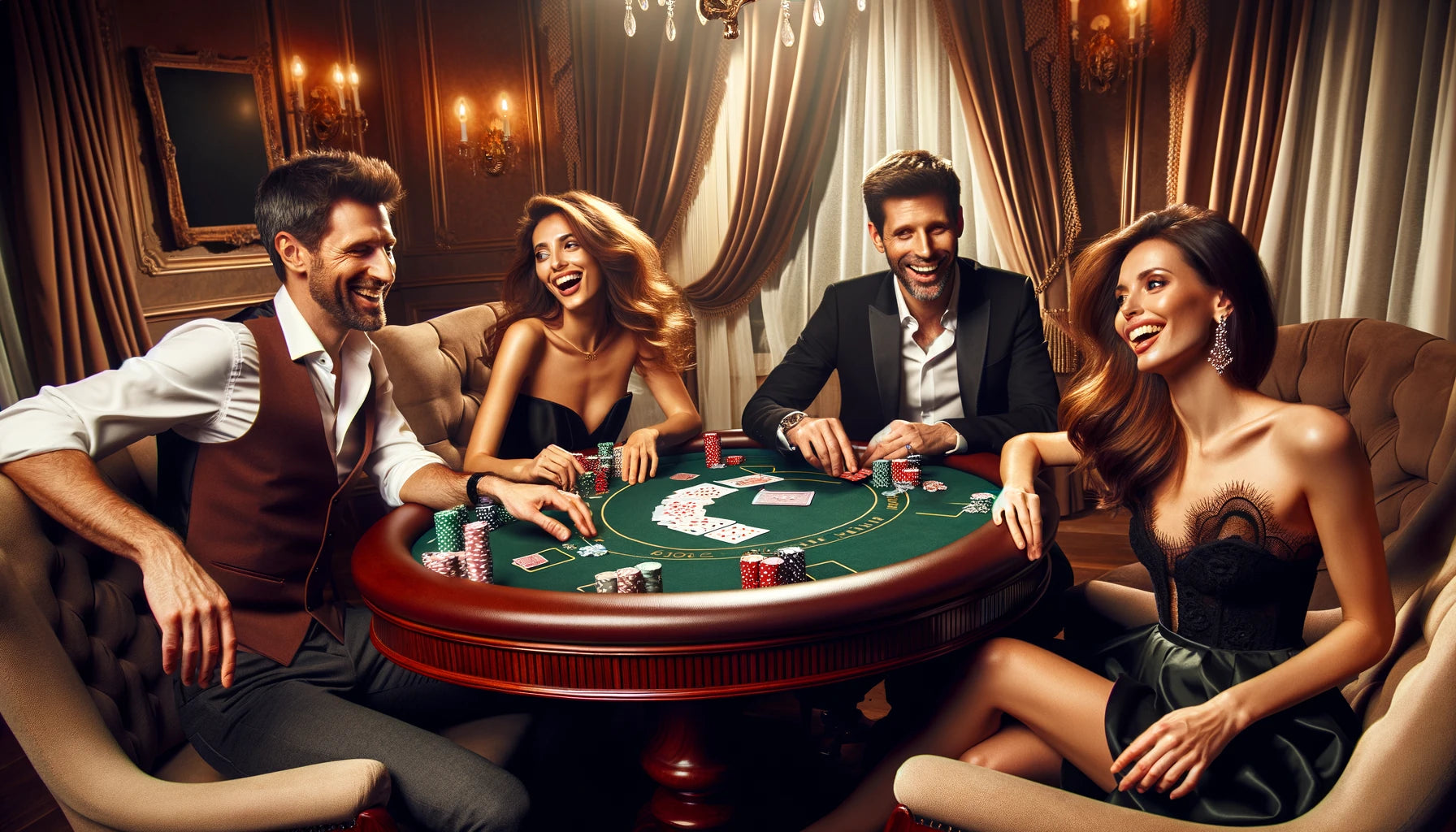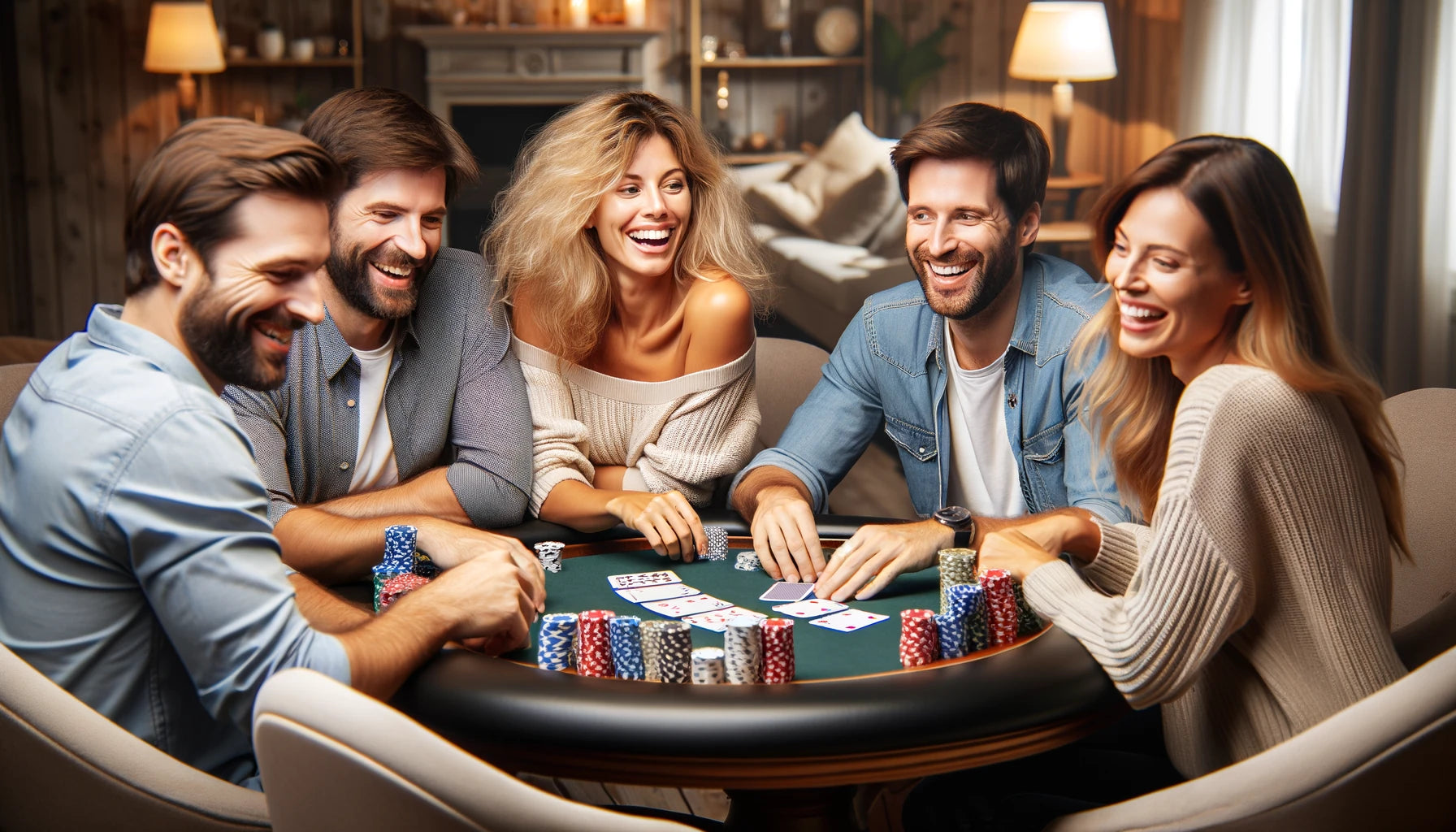 Are You Allowed to Talk at a Poker Table?
Poker is a popular card game that not only requires skill, strategy, and mental fortitude, but also adherence to certain etiquette rules. One common question that arises, particularly for new players, is whether talking at the poker table is allowed. The answer is a bit more n...
Read more
How Many People is Good for a Poker Night?
Planning a poker night can be an enjoyable experience for both the host and the guests, but figuring out the ideal number of participants is a crucial aspect. The most important factor to consider when hosting a poker game is to ensure that all players...
Read more
What Does Donkey Mean in Poker?
The game of poker is filled with various terms and slang that can be quite confusing for new players. One such term that often pops up in conversation is "donkey," which might leave some wondering what it refers to in the context of poker. A donkey, also known as a "donk," is ...
Read more